Update: you will likely prefer the newer version for Raspbian Buster.
Here's how to use the KeDei 3.5″ touchscreen V2 with your own kernel.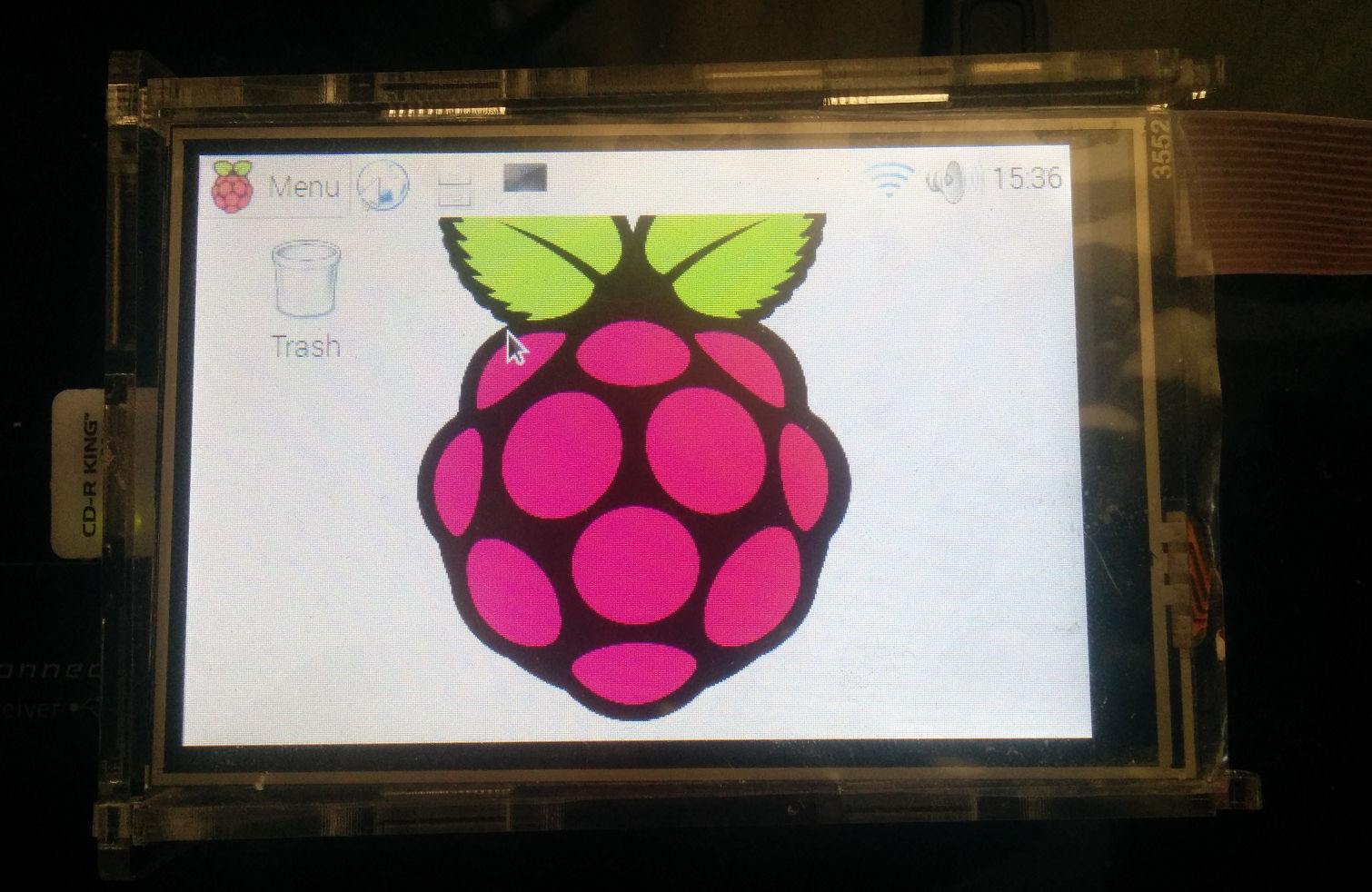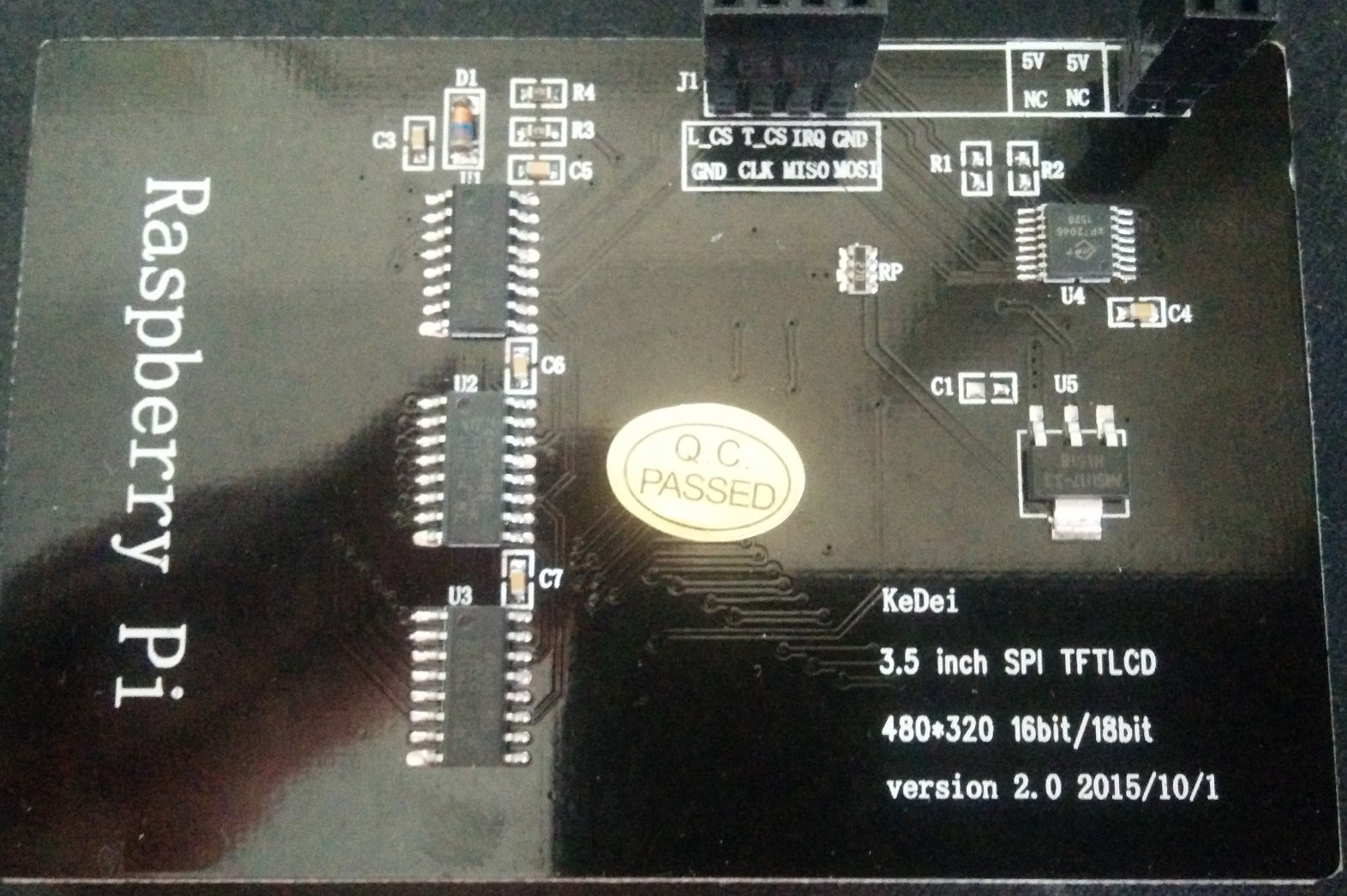 I recently bought a KeDei 3.5″ touchscreen V2 for my Raspberry Pi 2, but do not want to use the old kernel and untrusted images provided by the vendor. However, the display needs a customized kernel and drivers to work. To make it work on a vanilla Raspbian Jessie, the fastest way is to use my precompiled kernel and otherwise follow Heikki Virekunnas' TL;DR.
For those interested, the V2 version was put together by Filip Rec, and the repo used by Derek Yingyong.
To recreate the package or automate the install directly to your Raspbian (not NOOBS) SD card, you can use my script.